Borders Of The Futur
Performance sur 30 ans, Shelley park, Art University Bournemouth, Bournemouth, United Kingdom, 2014
Acte I
Titre : SWITCHBLADE, THE FORESIGHT OF THE GROVE
Ce premier acte consiste à réaliser dans un parc Anglais, une plantation circulaire de sept arbres. Au centre de ce cercle sera disposé un banc spécialement dessiné, tel un banc circulaire de musée ne permettant pas la discussion avec son voisin mais offrant la contemplation de ce qui nous fait face, c'est –à-dire ces arbres plantés et à l'horizon la mer, frontière avec la France. Sur chacun de ces arbres je graverai au couteau un numéro de téléphone. Chacun de ces numéros renverra à une messagerie qui permettra à l'auditeur, d'écouter les messages préenregistrés de chacun des penseurs qui se seront exprimés sur les deux thèmes du projet : le Futur et la Frontière, sur une perspective de 30 ans. Chacun des intervenants est invité à écrire comme il le souhaite sur ces deux notions. Durant les trente prochaines années, les gravures exécutées sur les arbres cicatriseront et l'inscription se déformera. La lisibilité pourra en être perturbée confirmant l'évolution incertaine du projet. Les messages audibles quant à eux permettront de mesurer l'écart de pensée entre notre vision actuelle de FUTUR et FRONTIERE et ce qu'il adviendra réellement de ces deux concepts dans trente ans.

Acte II
Titre : SPEECH, ANTICIPATING OF THE LIMIT
Ce deuxième acte sollicite les mêmes domaines de réflexions mais devra être écrit sous forme de dialogue afin d'être utilisé dans le cadre d'une performance. Ce dialogue doit être la projection d'une conversation qui aurait lieu dans 30 ans et s'inspirer de la réflexion de Mc Luhan « The medium is the message » qui est le fondement de cette performance. Ce deuxième acte consiste en une construction modélisée du salon du 10 DOWNING STREET et en l'utilisation de cet espace comme d'une scène pour une performance bilingue sur la thématique des frontières et du futur. La performance jouée par un (e) acteur Anglais et un (e) acteur Français sera traduite en direct par un interprète obligeant l'auditeur à fixer son attention sur l'une des deux langues écoutable simultanément.
Traductions:
Borders of the future : Les frontières du futur.
SWITCHBLADE, THE FORESIGHT OF THE GROVE : Cran d'arrêt, la prospective dans le bosquet.
SPEECH, ANTICIPATING OF THE LIMIT : Discours, l'anticipation de la limite.

Contributeurs : RENÉ REZSÖHAZY Biologiste, BEATRICE GIBLIN Géographe, GILLES AMALVI Poète, BRUNO DI ROSA Ecrivain, AMAELLE GUITON Journaliste digital, LOUISE MERZEAU Chercheur de l'information.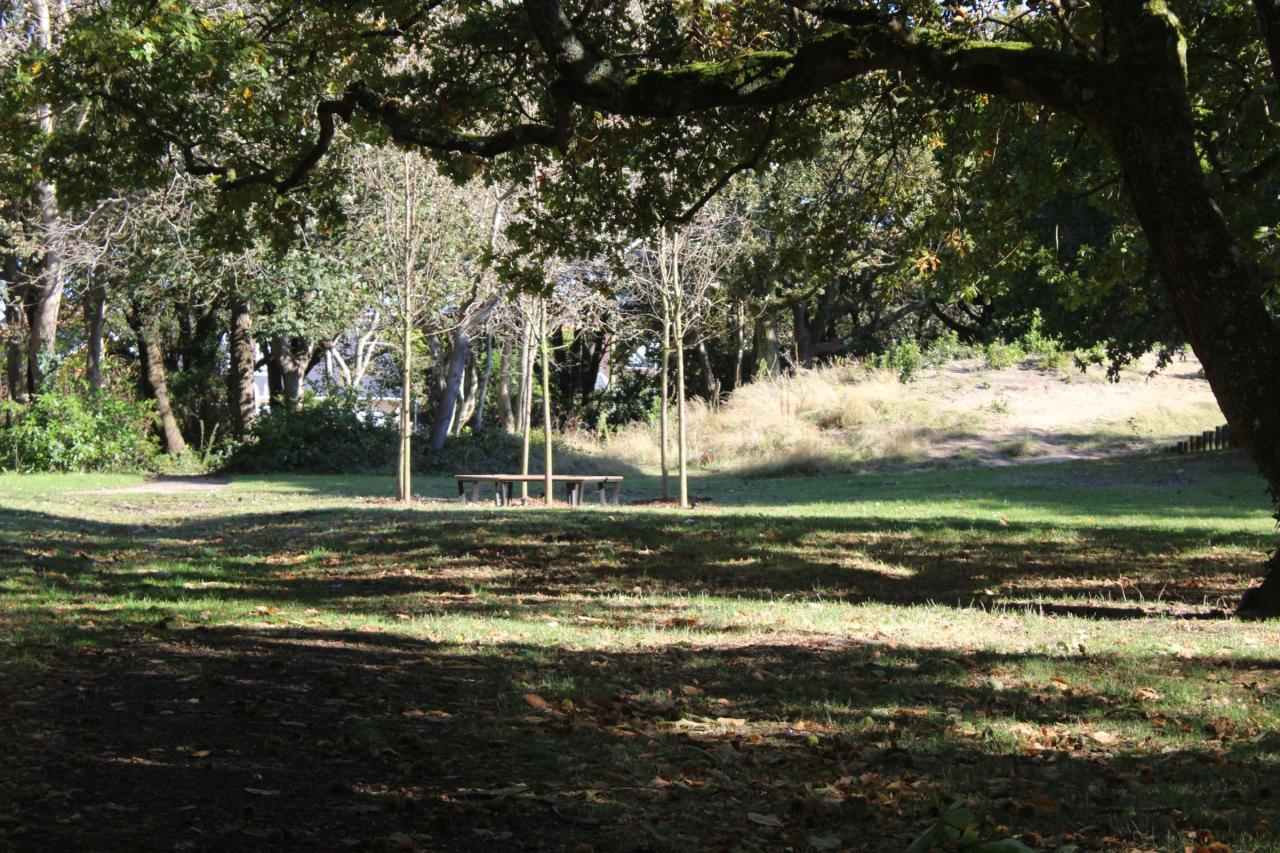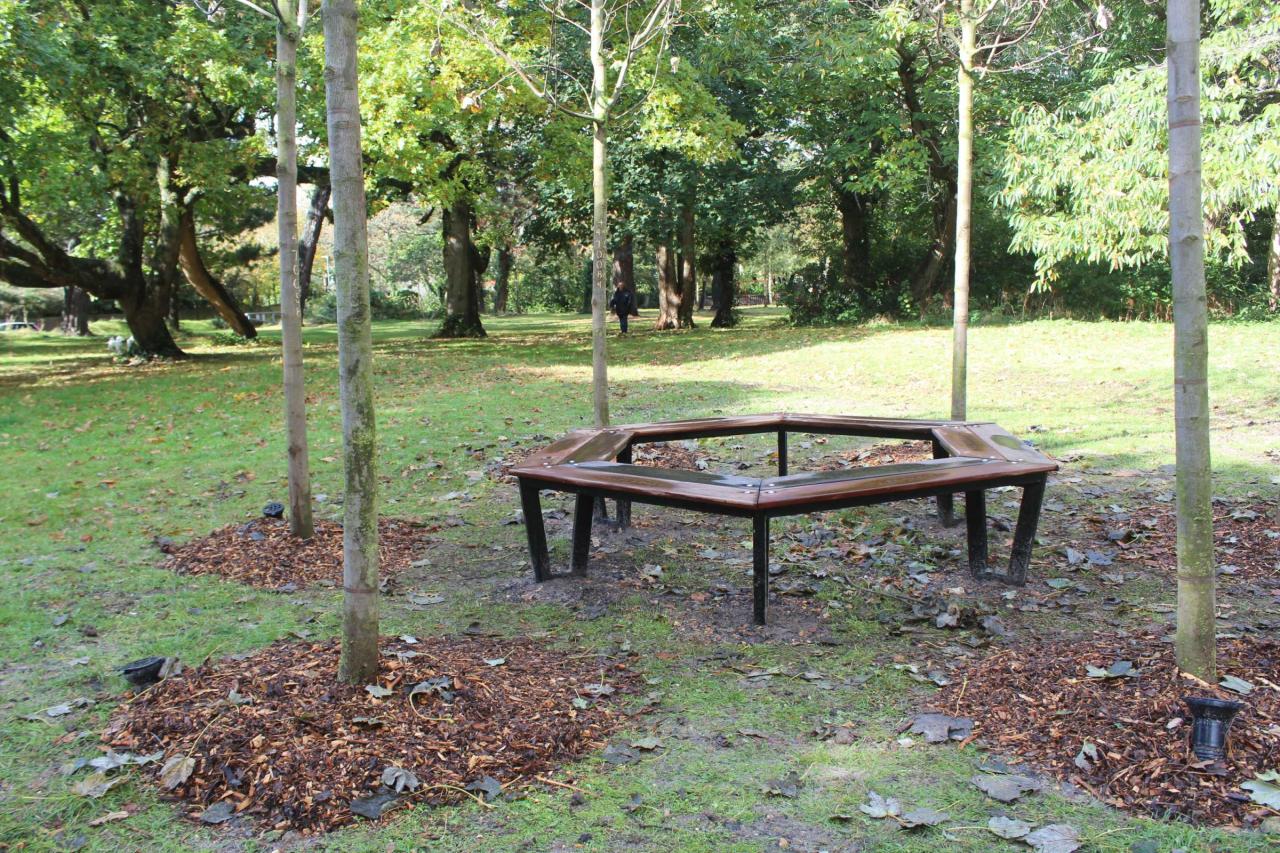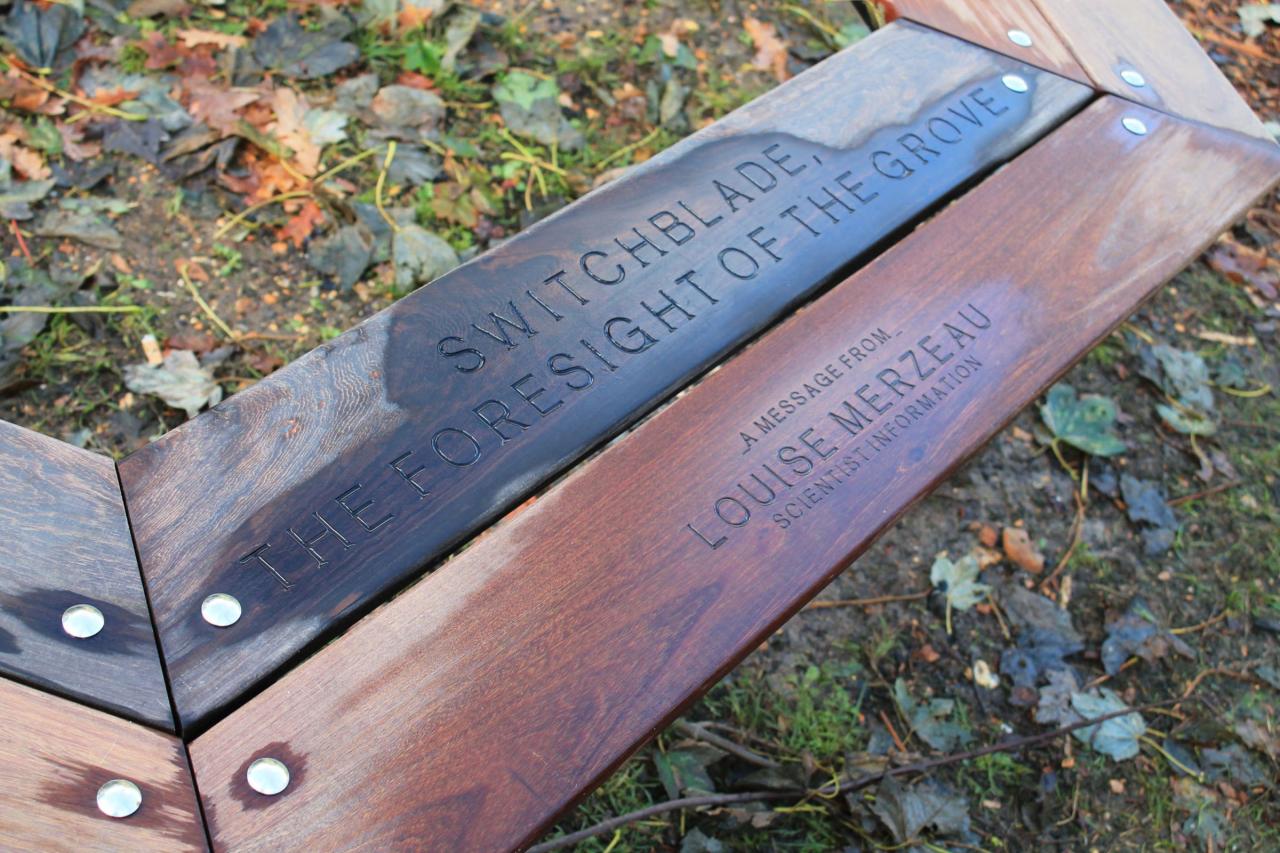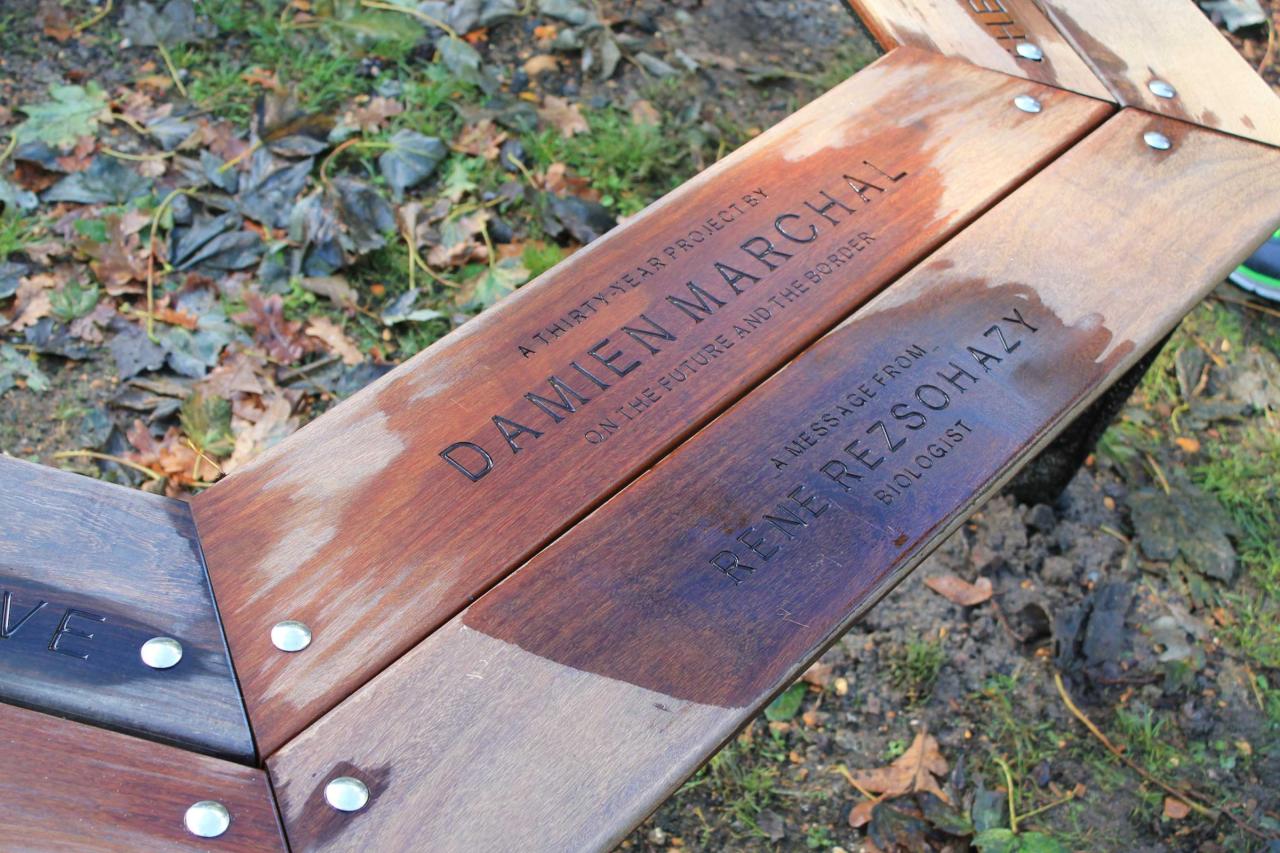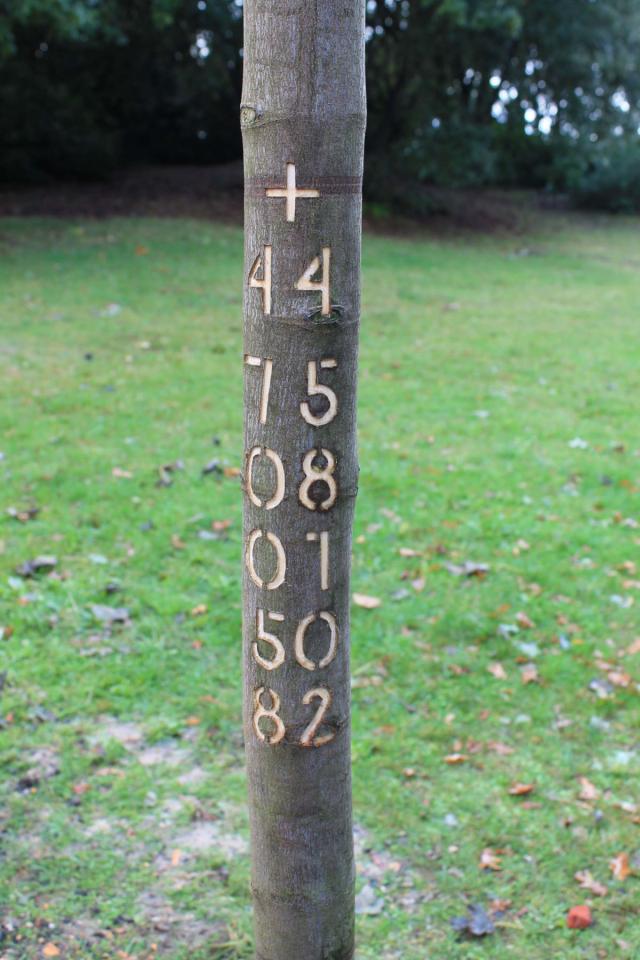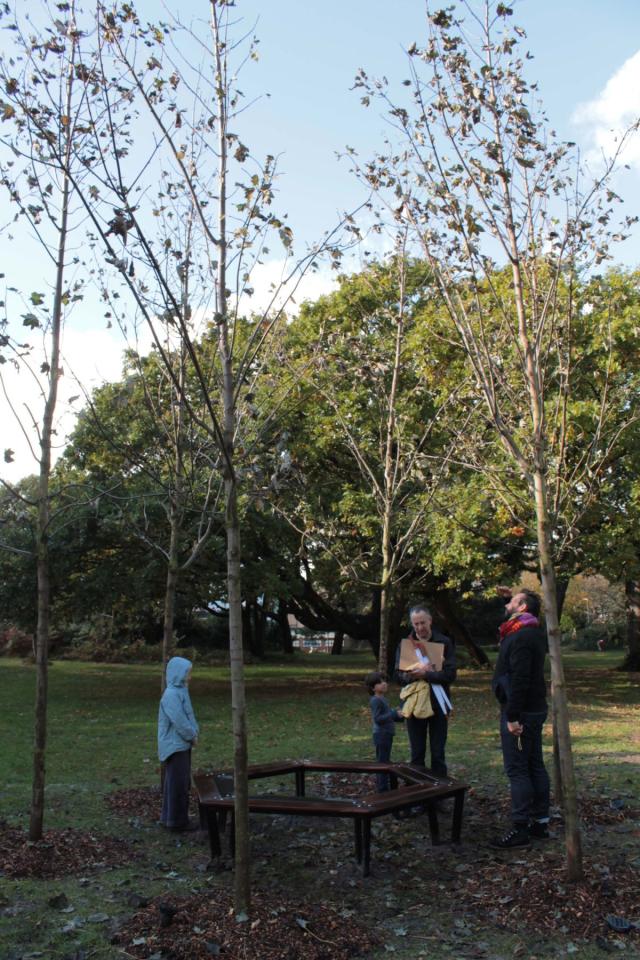 Premier acte SWITCHBLADE, THE FORESIGHT OF THE GROVE
Plantation sur trente ans
ARBRES / téléphonie GSM
Dimensions: 6m de diametre, hauteur variable
Typographes: Daniela Osorio  et Samuel Brown

Photos : Damien Marchal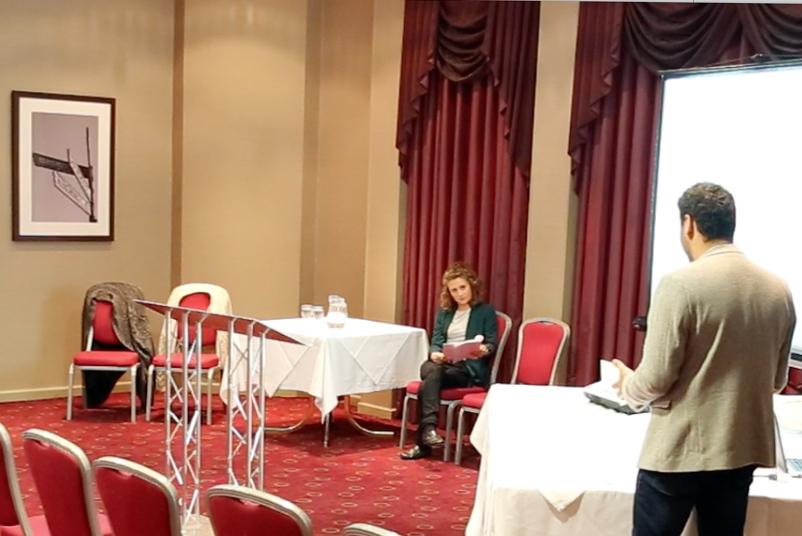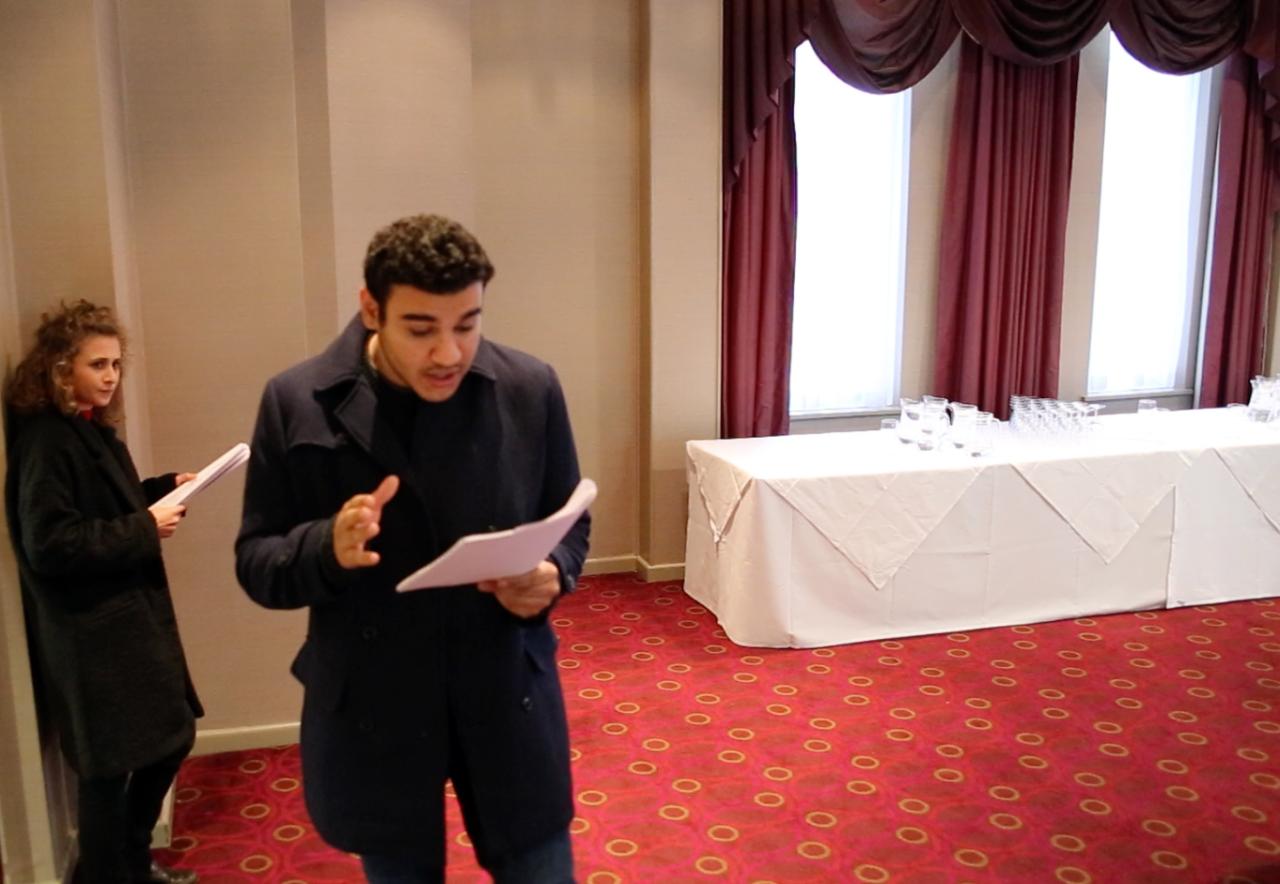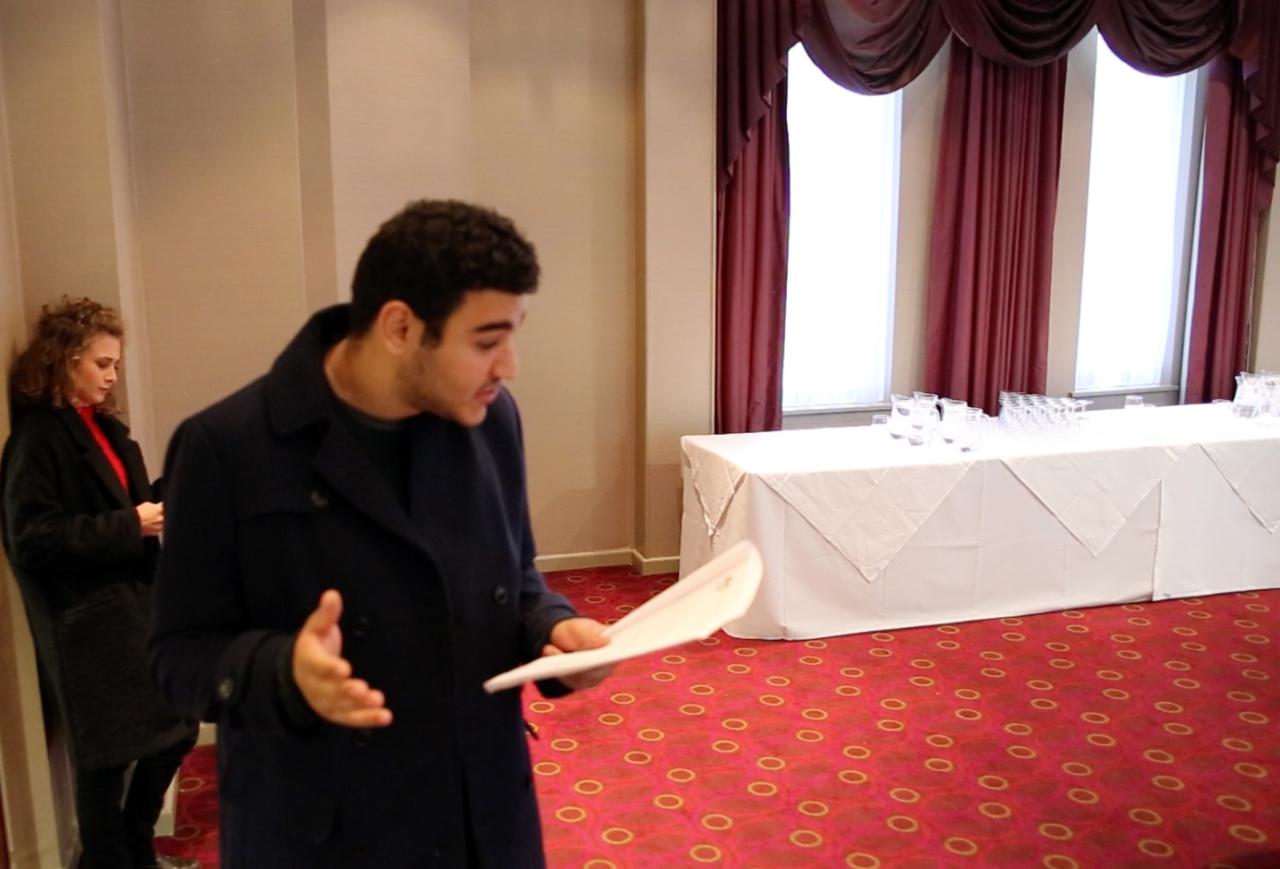 Deuxième acte SPEECH, ANTICIPATING OF THE LIMIT
Lecture de trente minutes
Acteurs: Talulah Pollenne Et  Martin Hanna