As a regional resource organization, DDAB is regularly called upon for its expertise in the Breton art scene and develops partnerships with different institutions and actors in the region.
DDA Bretagne works with art organizations throughout the region to promote specific projects by way of documents and their diffusion, to the benefit of artists based in Brittany. Acting as an interlocutor with project leaders, community groups, and institutions wishing to call upon an artist from the collection, the association facilitates their contact. Likewise, DDA Bretagne participates in steering committees and boards of directors.
In order to reinforce the connections between the artists of the documentary collection and professionals in the sector, and to promote their work to a variety of audiences, DDA Bretagne also develops regular or occasional partnerships with art organizations in Brittany.
Since its creation, DDA Bretagne has collaborated with Frac Bretagne on the dissemination here and abroad of artists from the Frac collection who are also represented in our documentary collection.
Likewise, we regularly collaborate with l'Artothèque du Musée des Beaux-Arts de Brest, la Galerie du Dourven, le Festival d'art de L'Estran, and la Villa Rohannec'h in Saint-Brieuc.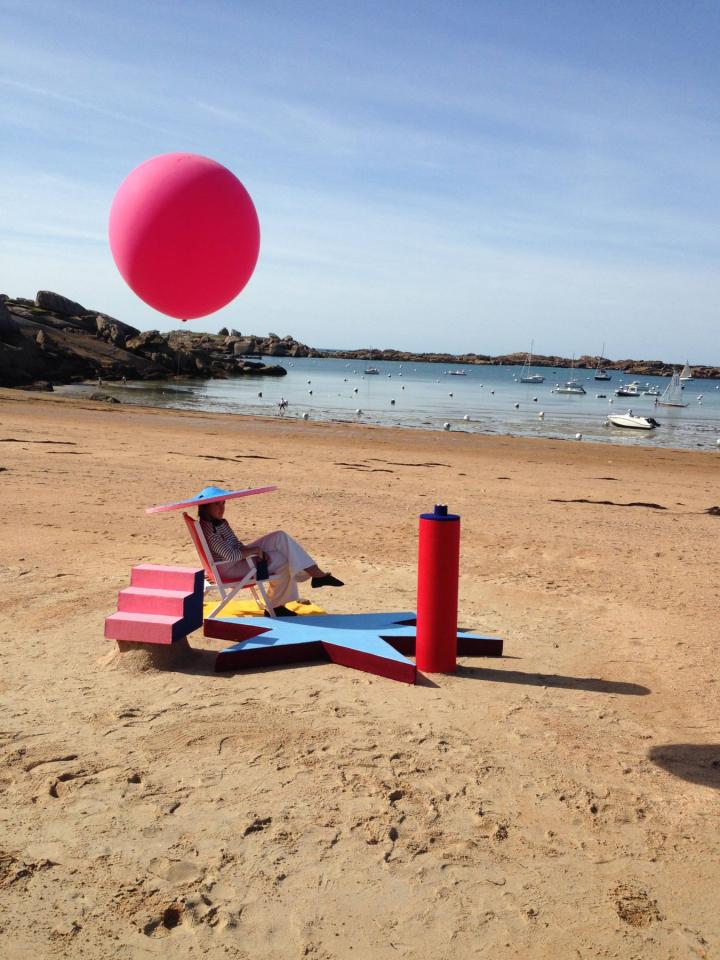 Festival d'art de l'Estran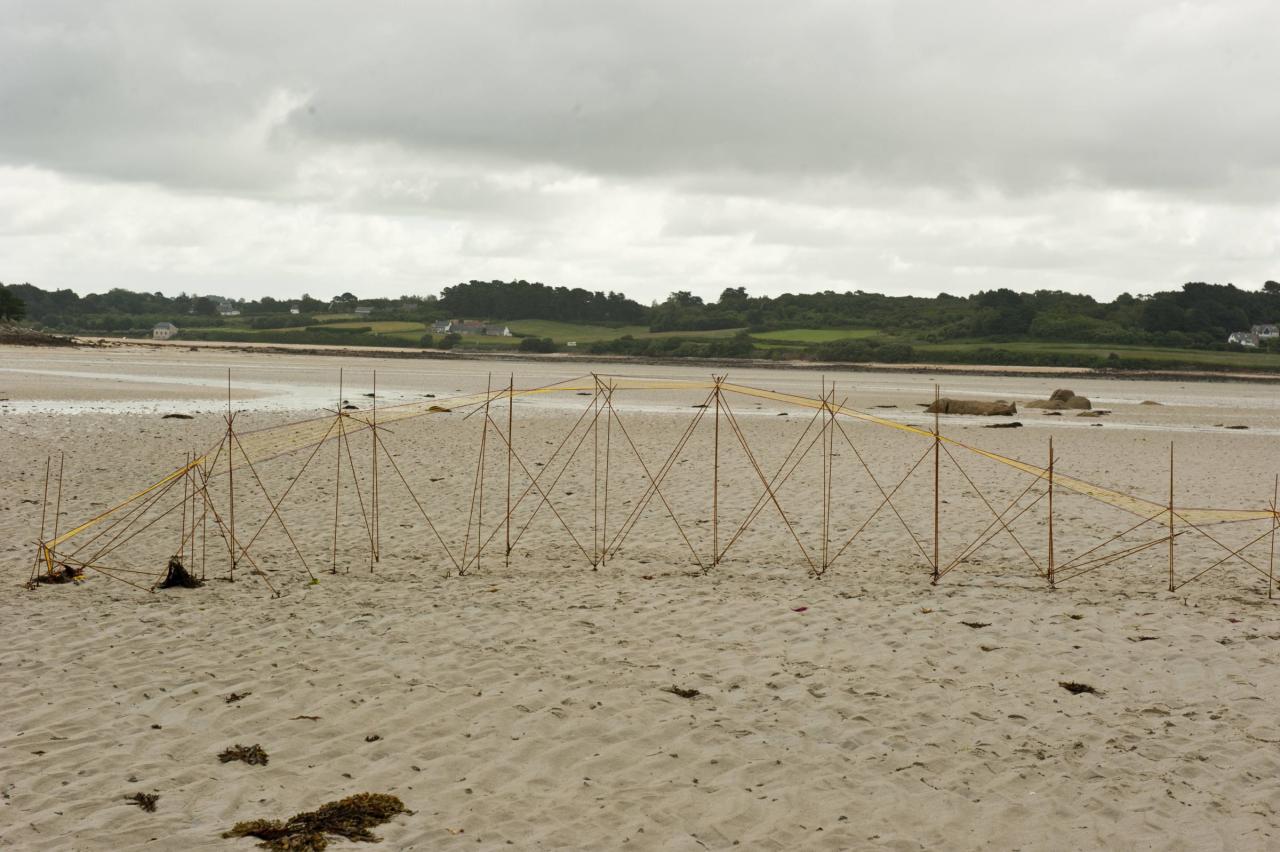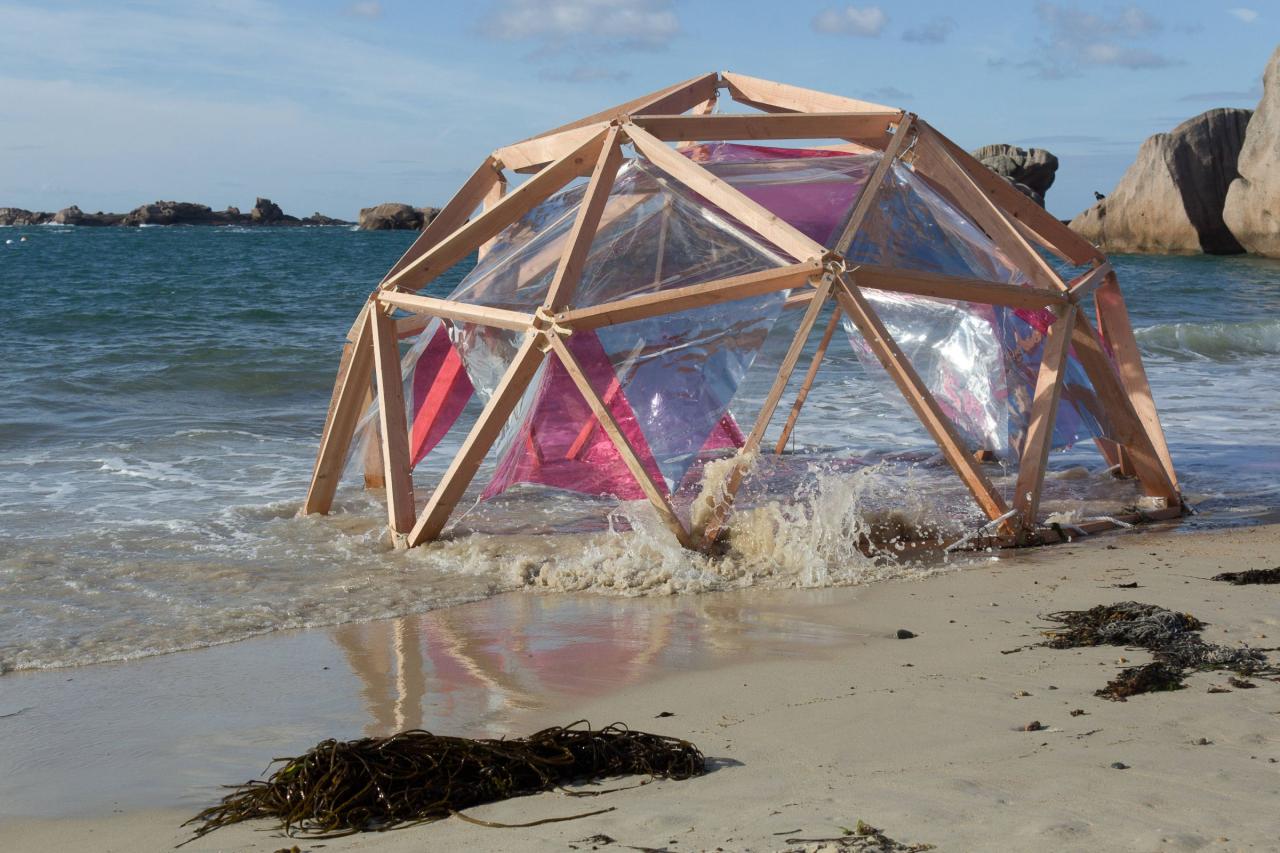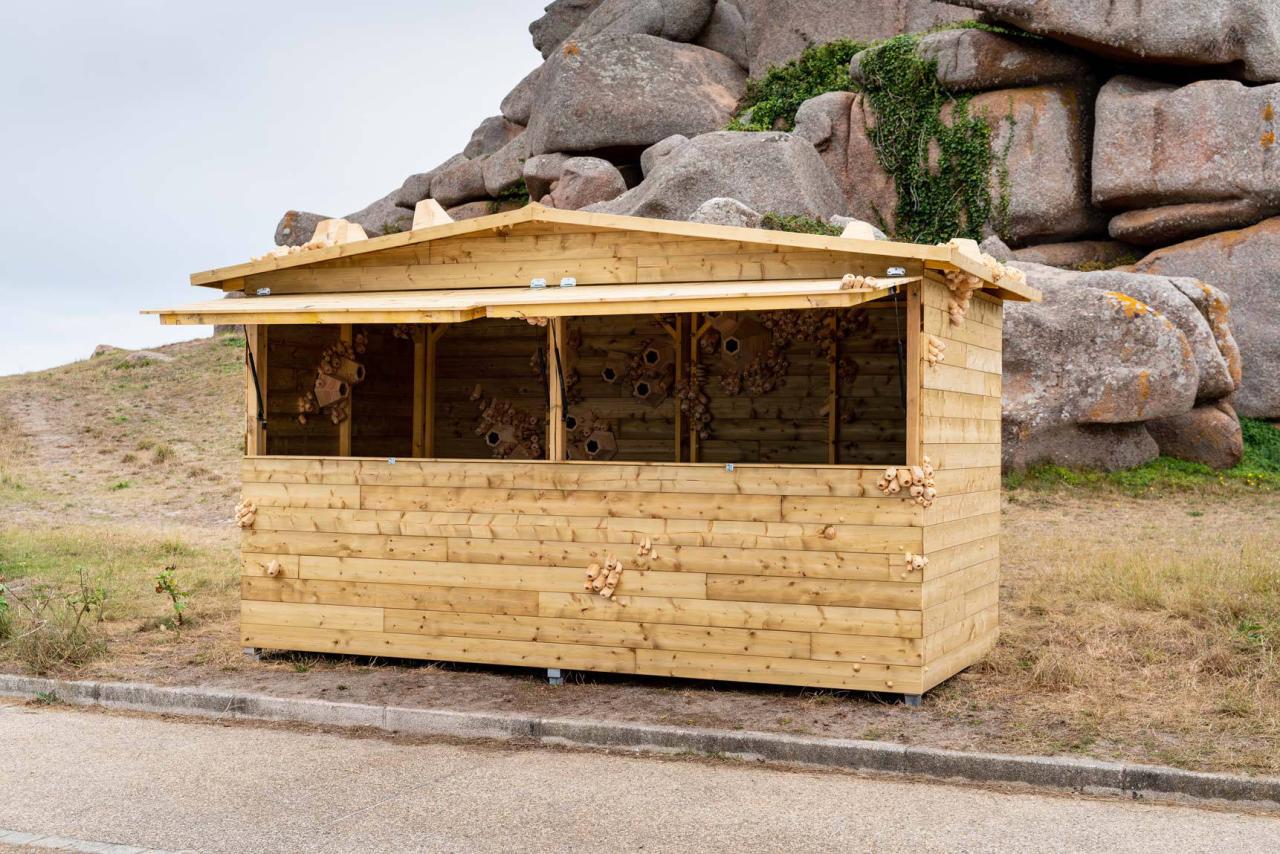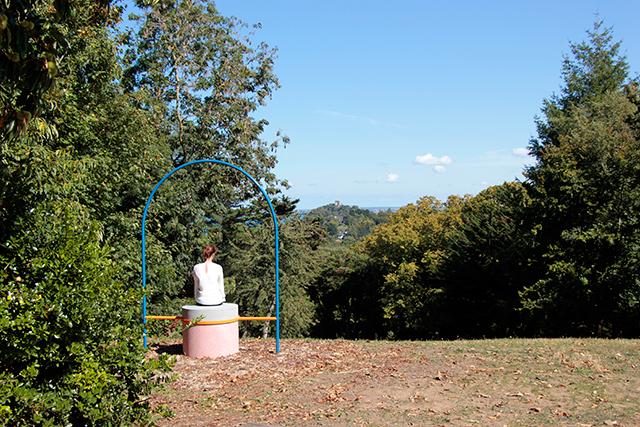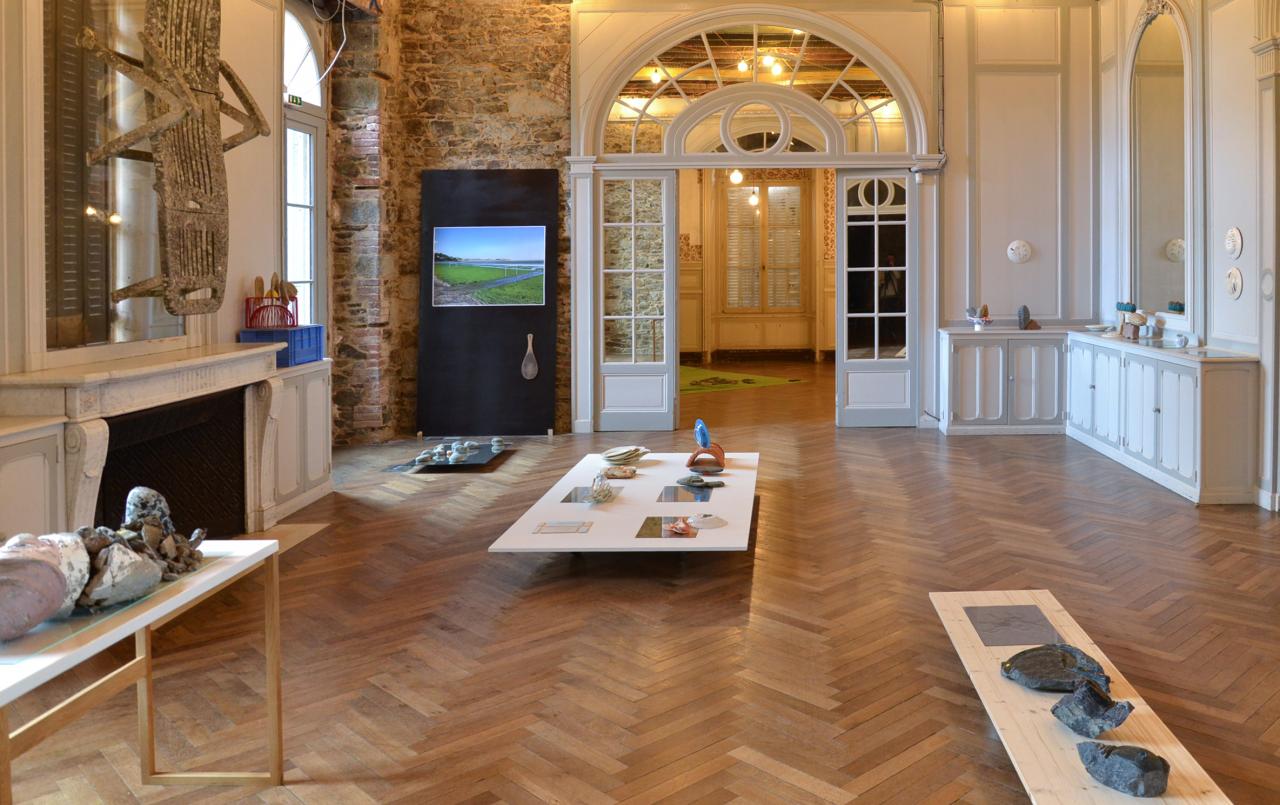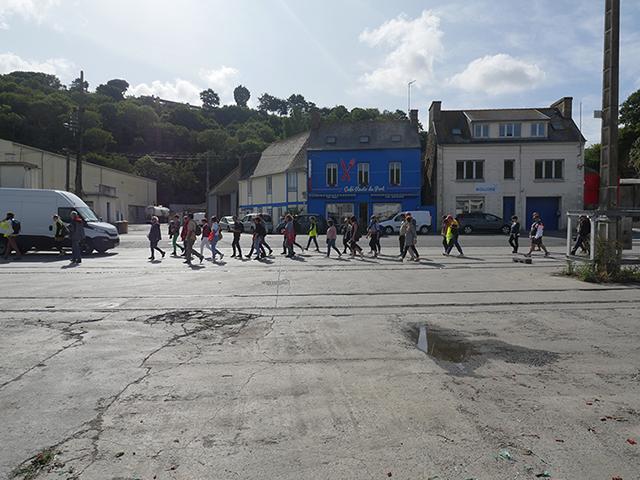 Depuis plusieurs années la Villa Rohannec'h organisent des résidences d'artistes et expositions en partenariat avec DDA Bretagne qui a créé un site pour documenter ces projets.
Musée des Beaux-arts de Brest
L'exposition Les retrouvailles, qui s'est tenue au Musée des Beaux-Arts de Brest, de juillet à novembre 2017, a été réalisée en partenariat avec DDA Bretagne.
La proposition a été faite à l'artiste Guillaume Pinard de s'approprier la collection du musée et d'imaginer un ensemble de combinaisons possibles entre des œuvres de la collection sorties des réserves, pour la plupart inédites ou rarement exposées, et la création contemporaine.
Une dizaine d'artistes invités par Guillaume Pinard se sont prêtés au jeu de la réinterprétation et ont produit de nouvelles œuvres.
Passerelle Centre d'art et Musée des Beaux-Arts de Brest
PASCAL RIVET, été 2021
Les Géants, Passerelle Centre d'art contemporain, Brest
Faut pas pousser, Musée des beaux-arts de Brest
Commissariat : Passerelle, centre d'art contemporain & Documents d'artistes Bretagne, Musée des beaux-arts de Brest.

Figure atypique de l'art contemporain français, Pascal Rivet (né en 1966 à Quimper, vit et travaille à Brest) a toujours célébré le dialogue entre art et culture populaire. Son travail immersif dans l'univers du sport et notamment du cyclisme sont l'occasion d'une invitation dans le contexte du Grand Départ du Tour de France à Brest. Pour ces expositions, Pascal Rivet réactive des œuvres des années 90 au musée et produit des peintures pour le centre d'art.