Alongside the documentary work, which makes it possible to better understand the artists' work, Documents d'Artistes Bretagne carries out a mission to support the artists of the documentary collection in order to contribute to the development of their art practice and its dissemination.
Although the primary mission of DDA Bretagne is to create a documentary collection which allows users to become familiar with the works of artists living in Brittany, the organization also helps the artists throughout their career, well beyond the creation of the dossier. Firstly, DDAB becomes involved in the production of new resources about their work. These include filmed portraits, which are produced by DDAB and offer embodied encounters with the work and practice of artists from the collection. DDA also regularly calls upon art critics or recognized curators in order to commission texts by them. Resulting from a meeting with the artists, these texts contribute to the critical accompaniment of the works, while simultaneously making it possible for different types of audiences to better understand the artist's practice. DDA also acts as an intermediary between artists and art world professionals, whether curators, critics, directors of organizations, elected officials, or public administrators. It puts artists into contact with these actors who are likely to view the work and/or distribute it.
For example, DDA Bretagne organizes Meet-Ups, which are studio visits co-organized with the DDA Network.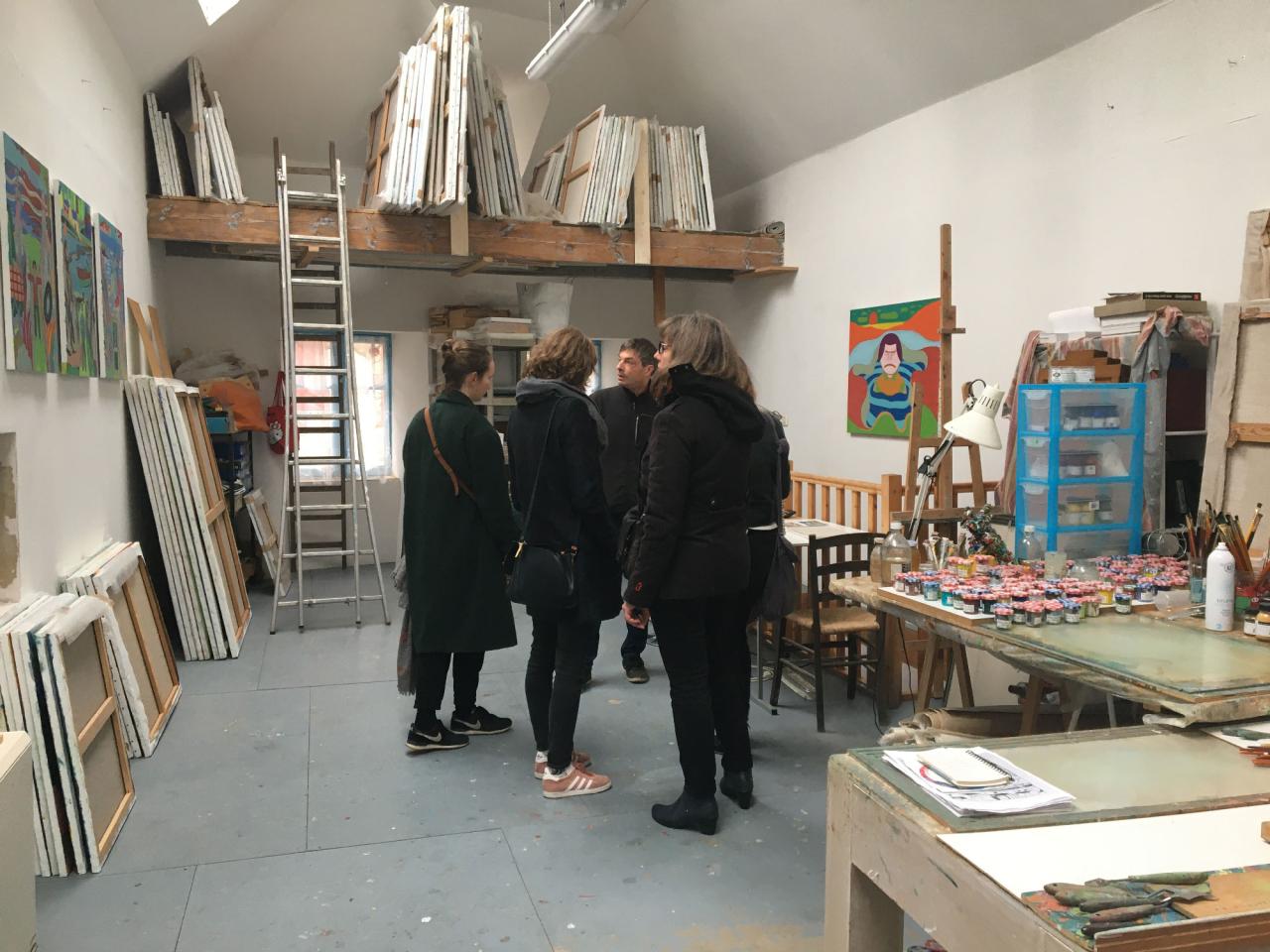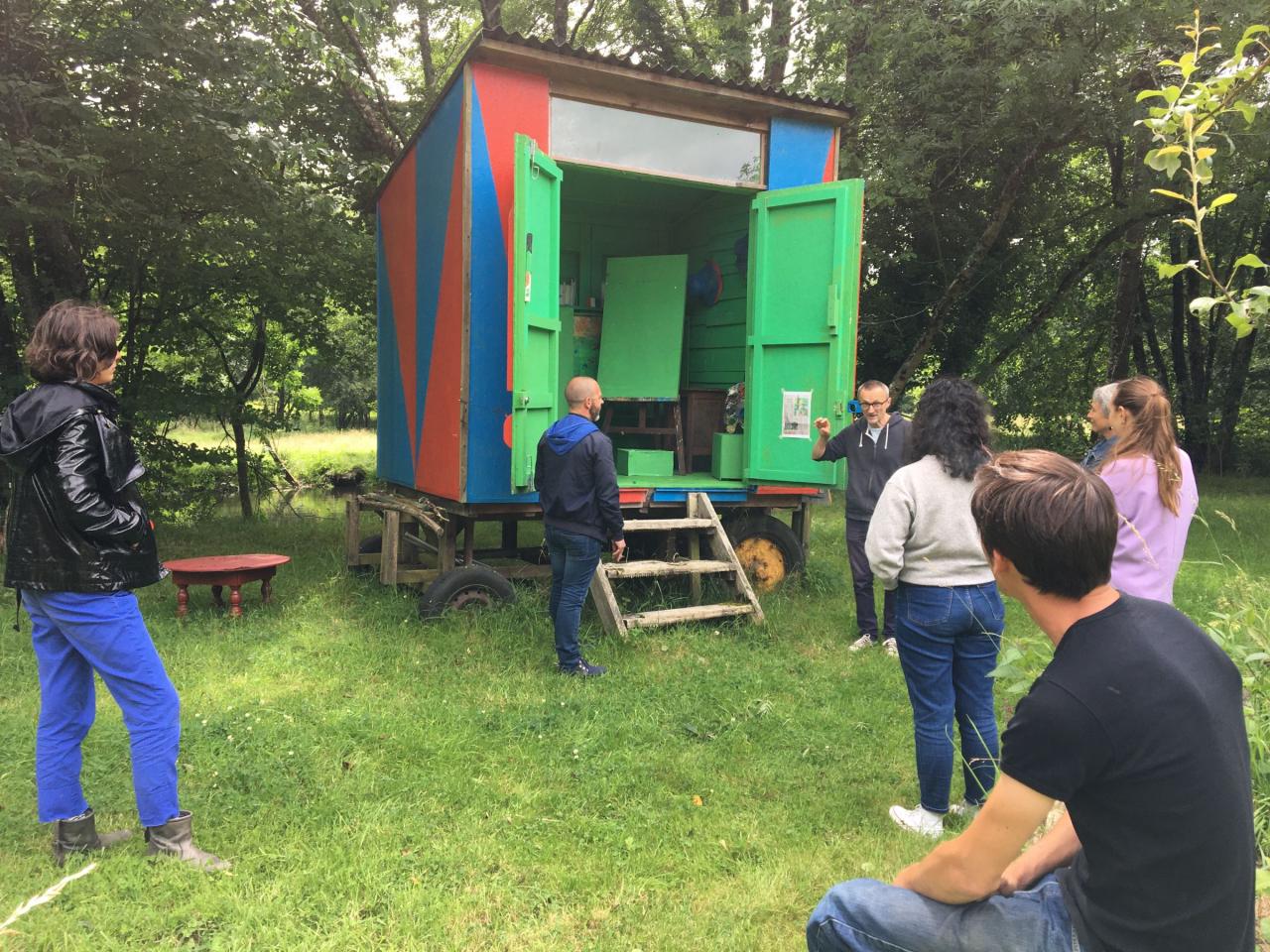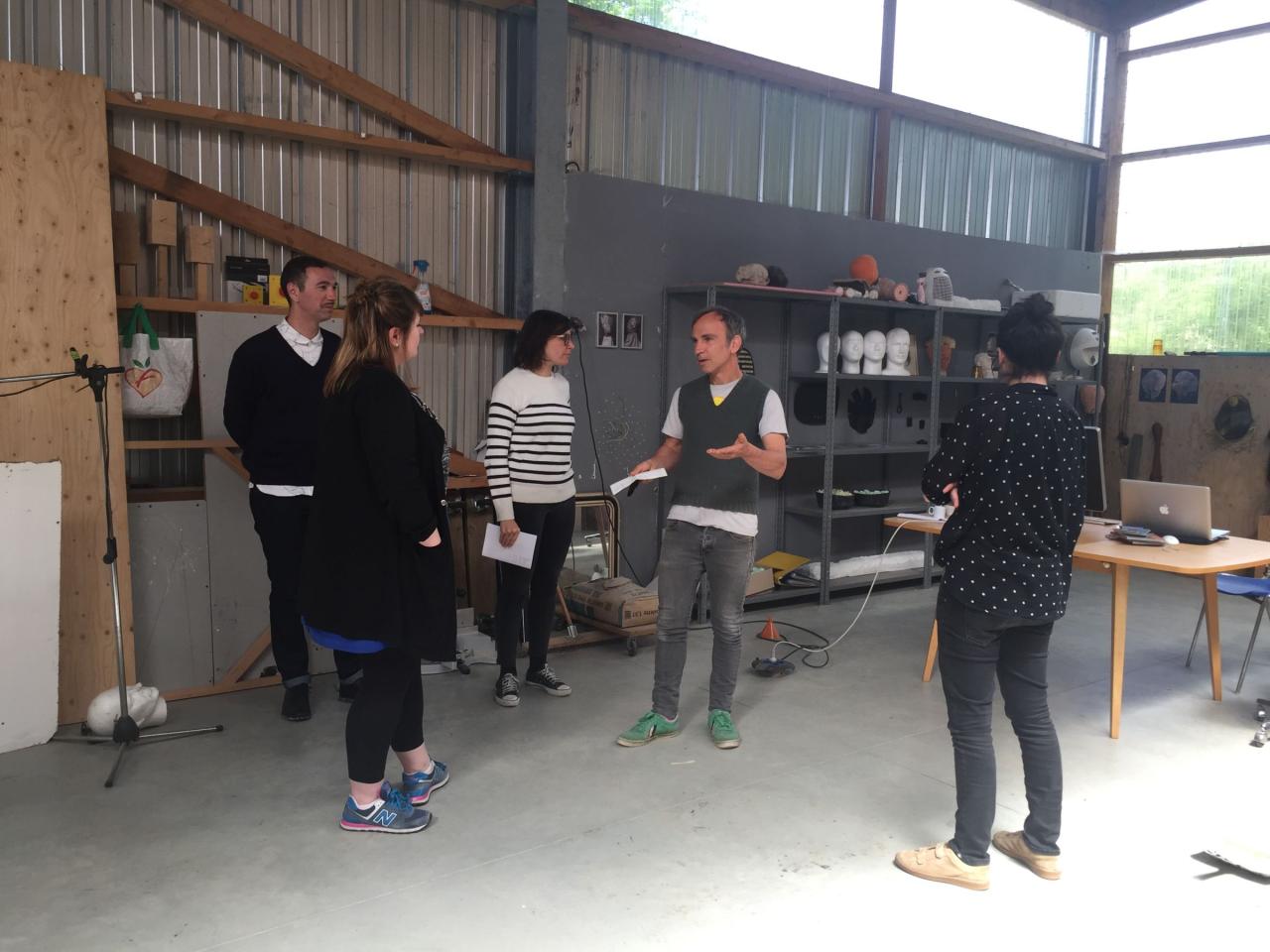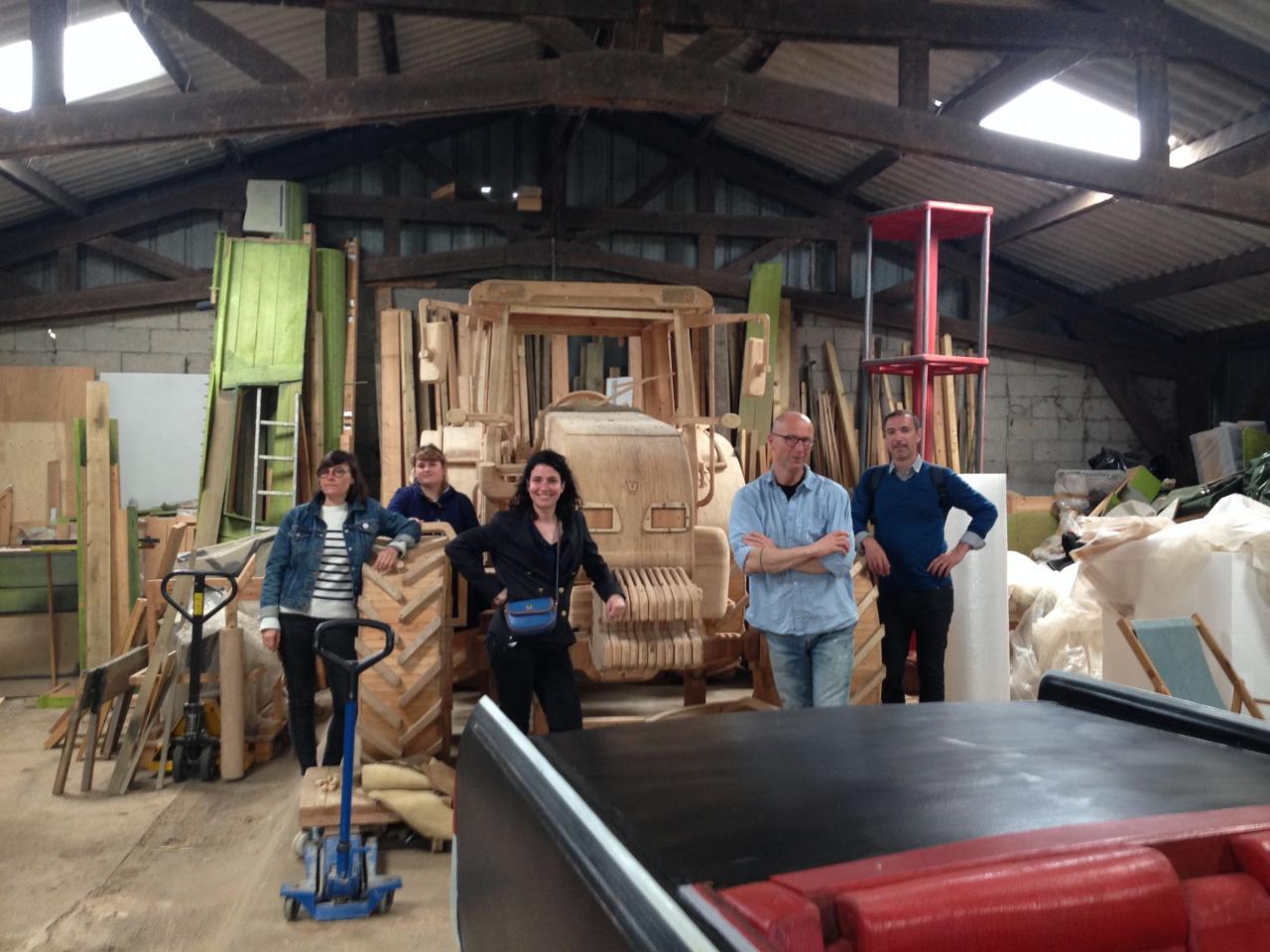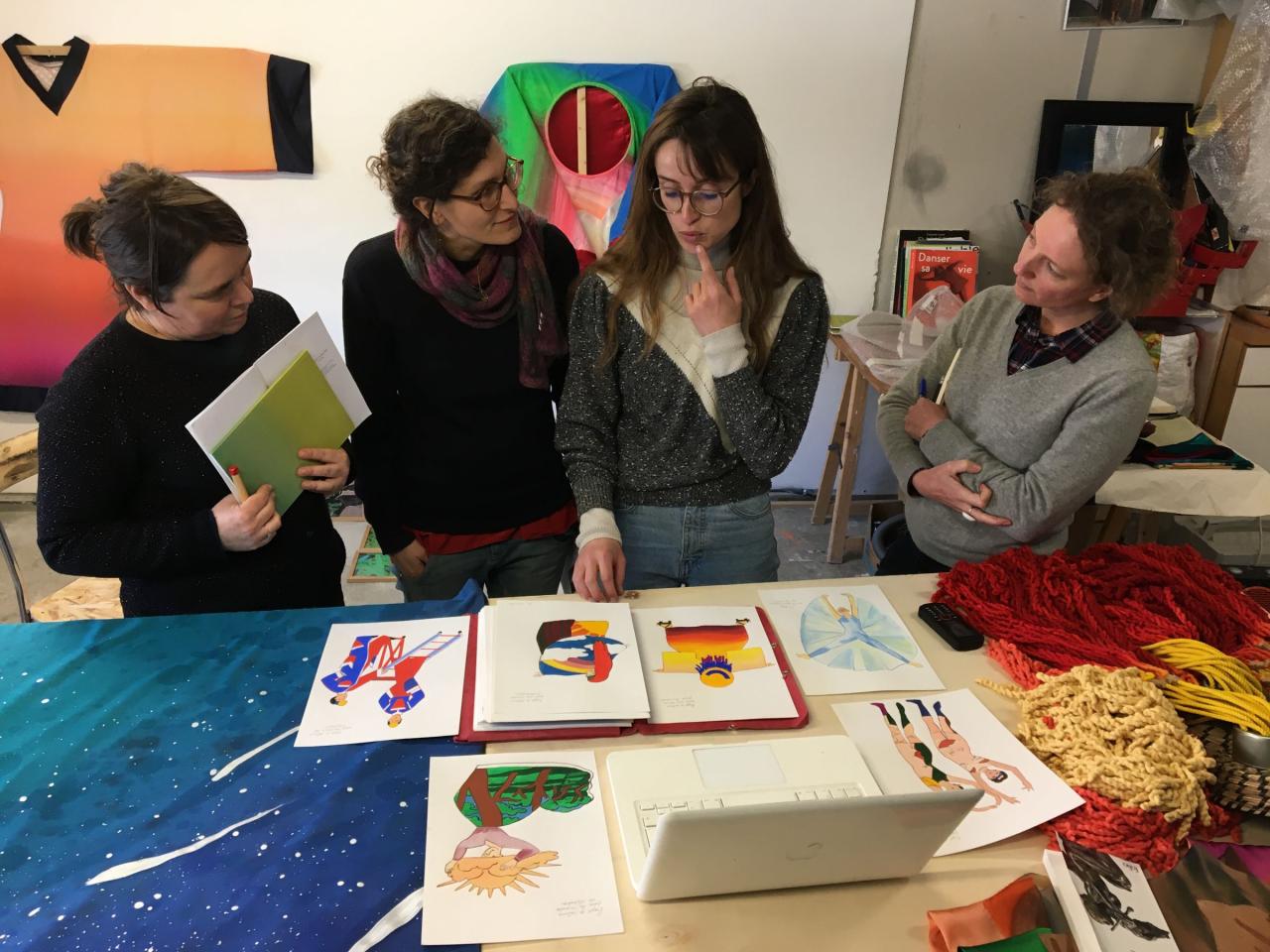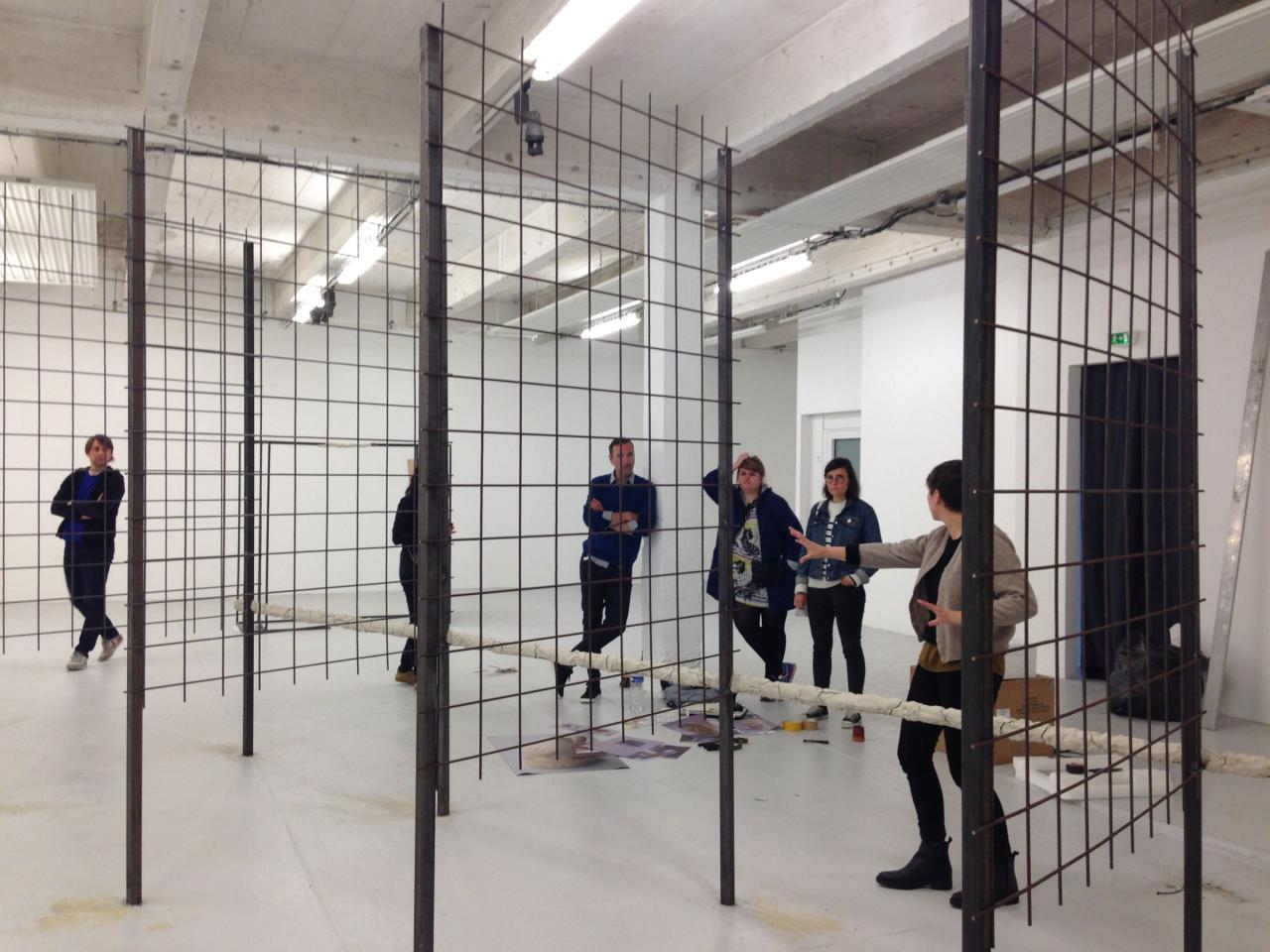 View of Meet-Up organized by Documents d'artistes Bretagne and the Documents d'Artistes Network

Additionally, DDA shares calls for applications for residencies or public commissions with the artists in order to notify them of different opportunities that they could benefit from.
In addition :
- The DDA Network site has a section dedicated to calls for proposals for artists.
-The calls for proposals intended for artists and issued by member institutions in the region are circulated on the Art contemporain en Bretagne site.