The Fluffy Knot (a shy opera)
Exposition du 4 mai au 3 juin 2018, Krets galerie, Malmö, Suède.
Photos : Jonatan Jacobson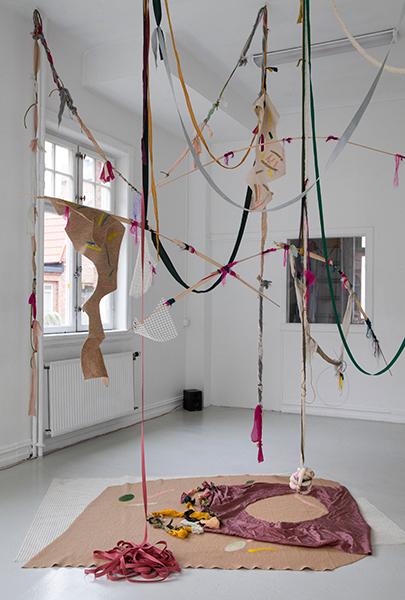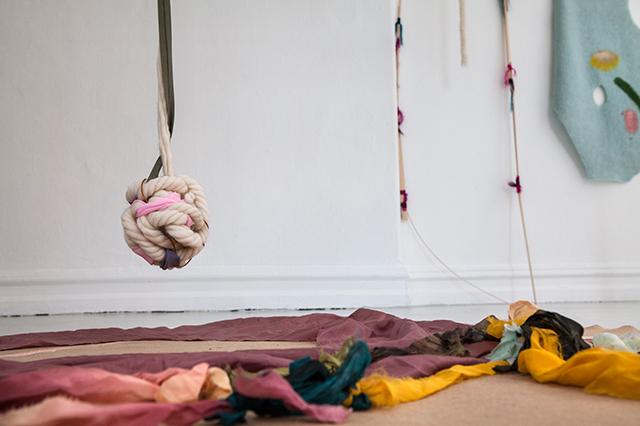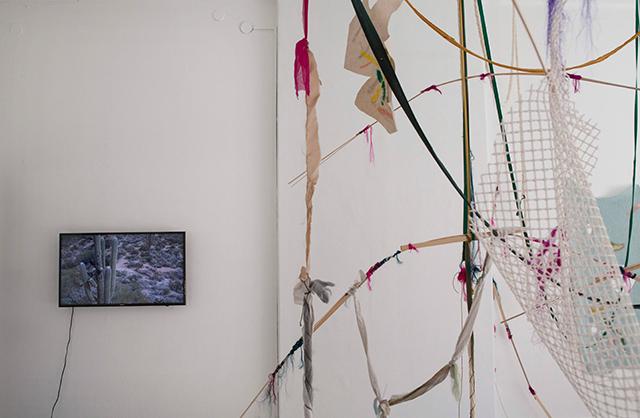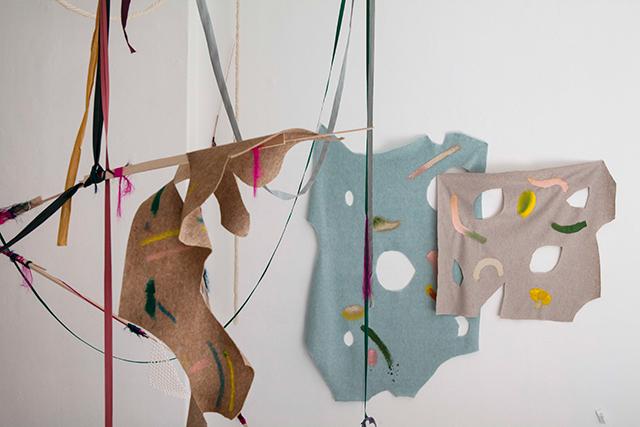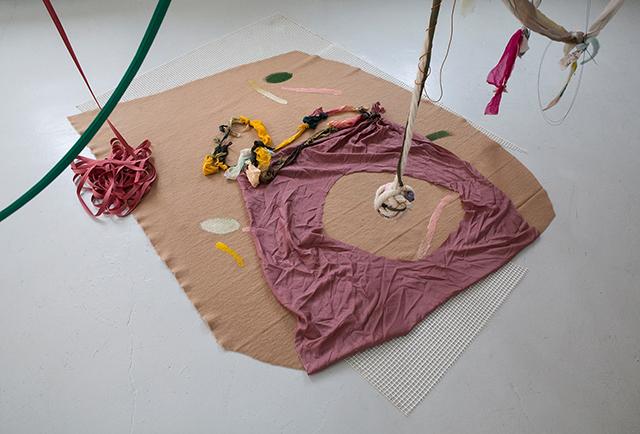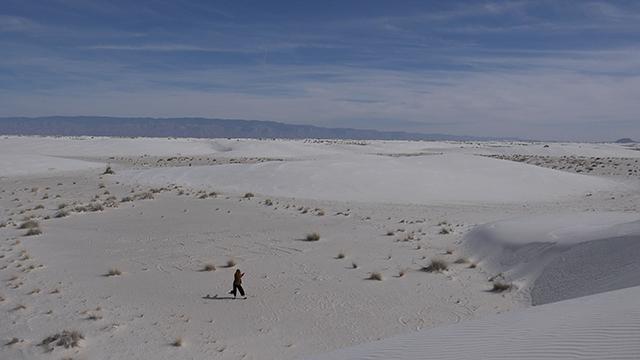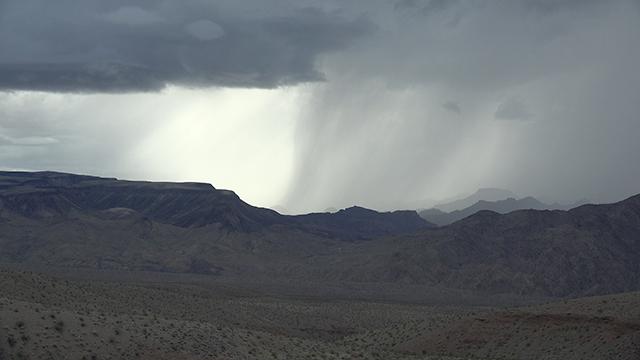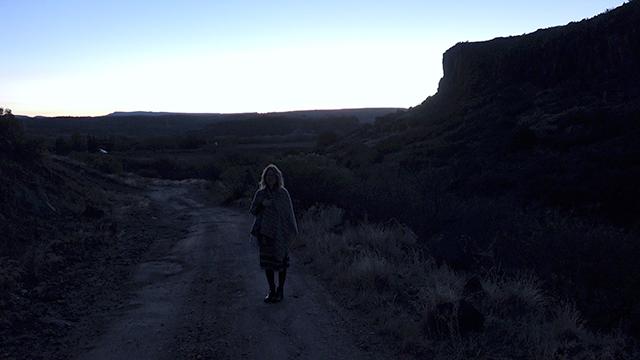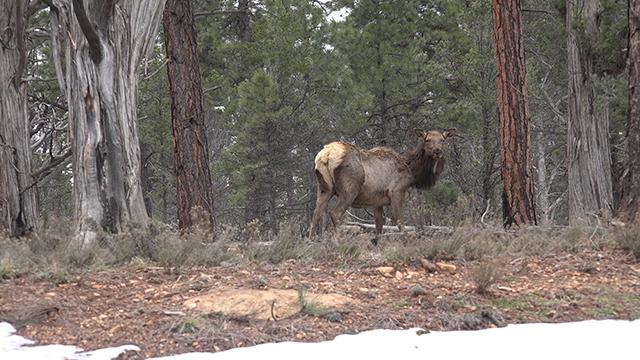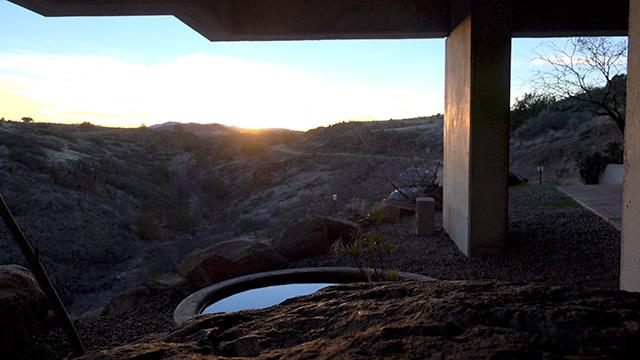 The Fluffy Knot (a shy opera) est une exposition, oui, mais cela pourrait également être : un opéra qui se passe seulement dans les rêves, avec un livret fait de questions. Le protagoniste pourrait être une sculpture faite de laine et de soie, en équilibre et écoutant les sons environnants.
A:
– Quelles étaient tes idées alors?
B:
– Qui a eu le billet?
C:
– Ton contact est doux. Tu me rappelles des chutes d'eau.
A:
– Je voyageais avec toi.
C:
– Nous pourrions trouver un petit chien.
B:
– Je fais de délicieux sandwichs.
A:
– Une balle sans chaussures, celle qui arrivera bientôt.
B:
– Dès que le sol est chaud …